Changes to GP's Enhanced Access appointments
The way you book a GP appointment outside normal working hours will be changing from 1st October 2022. GP access, where and when you need it, is important to us all, so find out what the changes mean.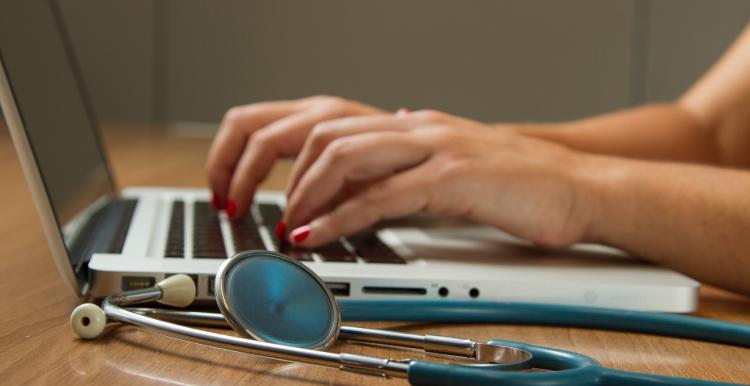 From October 2022, the way that GP services are provided on evenings, weekends and bank holidays (also known as enhanced access) is changing.
At the moment, there are two forms of 'enhanced access' provision:
Extended Access Hubs (weekday evenings 6.30-8pm, and weekends and bank holidays 8am-8pm). GP hubs offer pre-bookable and on the day appointments, and NHS 111 can also book patients in.
Extended Hours access: GP practices receive direct funding to provide 'extended hours' to expand their own core opening hours and provide additional early morning, evening and weekend sessions. These must include emergency, same day and pre-bookable appointments.
From 1 October 2022, national funding for these two forms of access will be combined and given to Primary Care Networks (PCNs). PCNs are groups of GP practices working together.
This is a change that affects GPs not just in Barnet but across the country.
PCNs have to show that their plans are based on engagement with patients, are responsive to known patient views, and reflect patient need in their area.
Things that won't change:
 
Capacity: the overall number of hours that need to be provided for patients is similar to what's provided now.
Hub locations: the locations for face-to-face appointments need to be convenient for patients
Type of appointment:  a mixture of face-to-face and remote (telephone, video, online) appointments will be available together with the ability to pre-book appointments, and booking on the same day.
Staff you'll see: appointments will continue to be available with GPs and Practice Nurses in addition to other roles.
What will be different:
Hours of operation: the specification does not include any requirement for services to be provided on a Saturday evening between 5-8pm, or on Sundays of Bank Holidays. Even though the overall quantity of provision would be similar to what patients have now, the specification asks that it is provided Monday - Saturday only.
More focus on appointments that can be booked in advance: the specification has more focus on making sure pre-bookable appointments are available for patients - this can included 'planned care' appointments, ie. regular monitoring of a patient's long term condition, immunisations, or screenings.
IT: the specification asks PCNs to make sure that all practices and the PCN have the ability to book into/cancel appointments, make referrals/request tests, view/update patients' records.
More information for patients
Find out more plus what happens next on this presentation created by the NHS North Central London Primary Care Team.