Join the people having their say
177,629
people reached in Barnet through events, newsletters, focus groups and online forms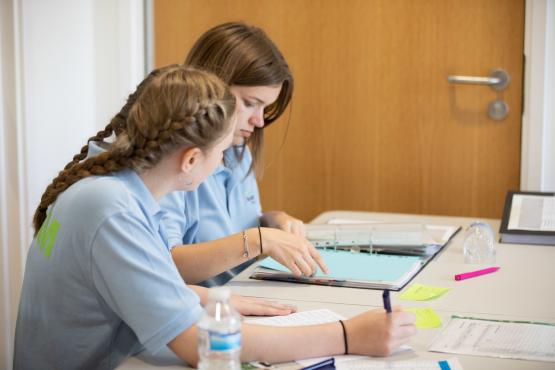 Volunteering with us
Find out more about how you can make a difference to health and care services in Barnet by volunteering with us.
Of course , volunteering is very important to me, not only does it allow me to meet different people but also it helps me with own health and well being and gives me a reason to get out of bed every morning
Work with us
Are you an organisation looking to work with us on a project? Get in touch and tell us more.
Looking for a job with us? Check out our latest opportunities in our team.