Snapshot Insight Report: Hospital Transport
A report into local people's experiences of using hospital transport for journeys to Barnet Hospitals and a series of recommendations.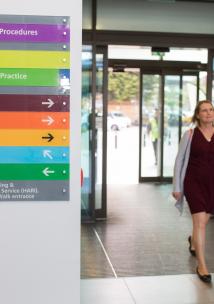 In March 2021, Healthwatch Barnet was contacted by community organisations expressing difficulties in using hospital transport for their journey to Barnet Hospitals. Consequently, we surveyed 18 Barnet residents from different community groups through three focus groups to understand their experiences in more detail.
Read the report and the recommendations we're making