Enter and View: Acacia Lodge Care Home (Safeguarding)
Our Enter and View team conducted this announced visit to Acacia Lodge Care Home as part of a planned set of visits reviewing safeguarding at a range of care and nursing homes within Barnet.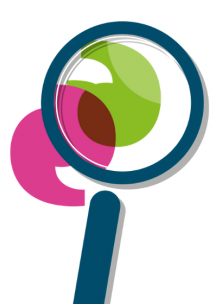 This 'safeguarding' visit follows a previous more in depth Enter and View visit we carried out in April 2017. The earlier report, which includes more detailed information about the home can be viewed on our website.
Summary:
Acacia Lodge is a privately-run residential home for up to 32 older people located in a quiet residential area of North Finchley. 25 out of the 26 residents have some form of dementia, some of whom have challenging behaviour.
We met the owner, manager and five members of staff and looked at staff training, care planning and case recording, how the residents personal finance is managed, and the activities and events that were provided.
We talked to the staff to find out their understanding of safeguarding.
Key findings from the visit:
We found Acacia Lodge to provide a homely, person centred place for people to live. There was a gentle culture allowing residents the freedom to be their own person.
The manager is clearly very dedicated to her job and is very protective of residents.
It was recommended that in order to meet as many of the residents' needs as possible, it would be helpful to expand the type of activities on offer.
Residents and relatives who we spoke to were happy with the home would recommend it to friends and family. We came away with the feeling that the home appears to operate in a manner that provides a safe and secure welcoming environment.
Recommendations were made to the Home and a response is included in the report.