Enter and View: Baxendale Care Home (mealtime visit)
We conducted an announced E&V visit as part of a planned set of visits investigating the mealtime experiences of residents at a range of care and nursing homes within Barnet.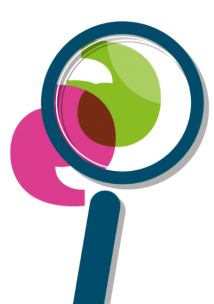 Baxendale Care Home has 56 residents and is run by a charitable trust.  It provides personal care with a separate unit for non-nursing care of residents with late stage dementia. We observed the mealtime environment at the home, including the variety of the food served, catering to the different dietary needs of the residents, assistance from the staff when needed and the quality of the food.
Our key findings:
We were very impressed by the calm, relaxed and unhurried atmosphere in the dining rooms.  We also liked the attractive decor and furniture, and the attractive outlook over the garden added to the enjoyment of the residents.
The staff were professional and quietly efficient, giving help and encouragement where it was needed, and noting where help was required.
We felt that the kitchen staff worked hard to accommodate the differing requirements of the residents, although from residents' comments it seemed that the taste of the food could be improved.  They would also like the food to be presented hotter.
Disintegrating napkins and bibs during the meal were a distraction and looked unsightly.  Better quality napkins would last the whole mealtime.
By and large the residents were happy with their mealtime experiences, although they had a few minor complaints and suggestions.
Recommendations were made to the home and they responded with future actions that they will take.