Community Mental Health Summit generates new ideas
More than 200 people including service users, carers and residents took part in the Community Mental Health Summit on 10 November to hear how community mental health is being transformed in Barnet.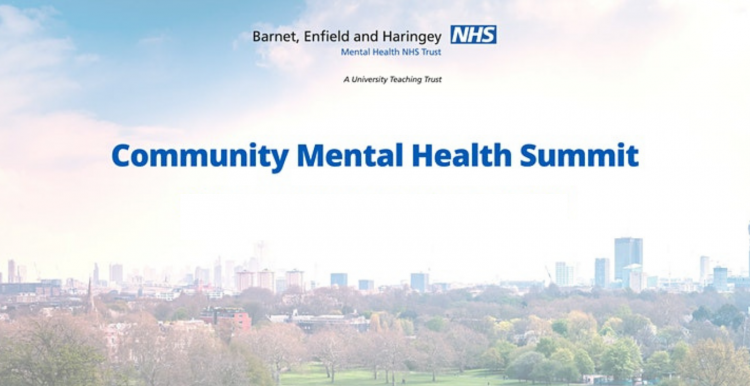 Attendees at the Summit heard how local mental health trusts are recruiting hundreds of new frontline workers and expanding services to make it easier to get care and support. After hearing about plans to transform community mental health care by 2024, attendees split into small groups to share their thoughts and ideas for transforming care. Each group was invited to identify its priorities for transforming care.
"We received over 100 suggestions for transforming community mental health care from 25 groups. Every idea will be considered."
Suggestions included easier access to services, more psychological therapies and other services, increased support for carers and more help for residents to protect their mental health. The breakout groups also asked for new approaches to tackle mental health inequalities to be developed in consultation with communities.
Find out more about the event
Download a full report into the event, what was said and the suggestions made.