What does Advance Care Planning mean to you?
Healthwatch Barnet is working with a group of local GPs to improve the care they and their teams provide. We are looking for people willing to take part in a survey exploring their understanding of advance care planning.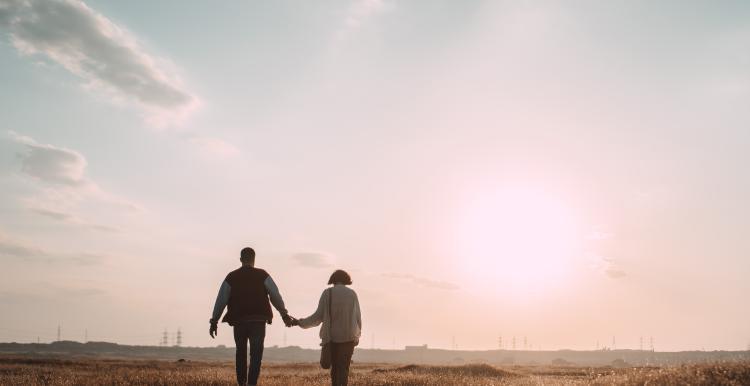 Advance care planning conversations are held between patients of any age, who may have significant health issues, their family and healthcare professionals about their future wishes and their care priorities.
Sometimes advanced care planning conversations are not had, because the term can attract negative connotations. That means opportunities to capture the benefits provided by ACP are lost.
By having ACP conversations, all patients can have more choice and control about the care they receive should they became very unwell, improving the quality of life, and easing the anxiety of family and friends.
We are keen to recruit a wide range of individuals to take part in interviews about ACP. We'd like talk to people who may benefit from ACP as well as to people who do not have any pre-existing health conditions or any prior experience of these conversations. Participants will be invited to a short (20-30minute) 1-2-1 interview with Healthwatch Barnet. The learning gained from the interviews will form the foundation of a targeted initiative to improve ACP provision locally. We will also share the findings here on our website.
To find out more, or to volunteer for the interviews, contact us. Thank you.
Email: info@healthwatchbarnet.co.uk 
Call: 020 3475 1308 between the hours of 09:00 – 17:00 Monday to Friday.