Bright Side Barnet April Good News
Welcome to the April issue of Bright Side Barnet, our regular news feature focusing on positive news in health and social care.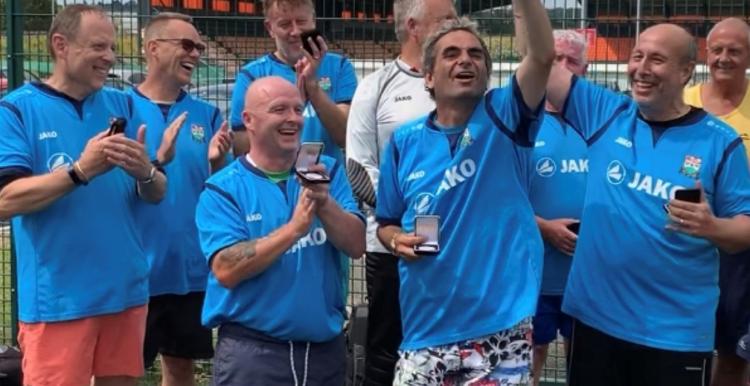 Here's some good news for you: Barnet FC Walking Football team is back playing at The Hive. Sessions are now taking place every Friday from 2.00 - 3.00pm. and everyone aged from 50 to 85 is welcome.
The squad is pretty good at walking football, winning the FA Middlesex Central League amongst other trophies. But it's their fundraising exploits that have seen them nominated for community awards too.