Bright Side Barnet March Good News
Welcome to the March issue of Bright Side Barnet, our regular news feature focusing on positive news in health and social care.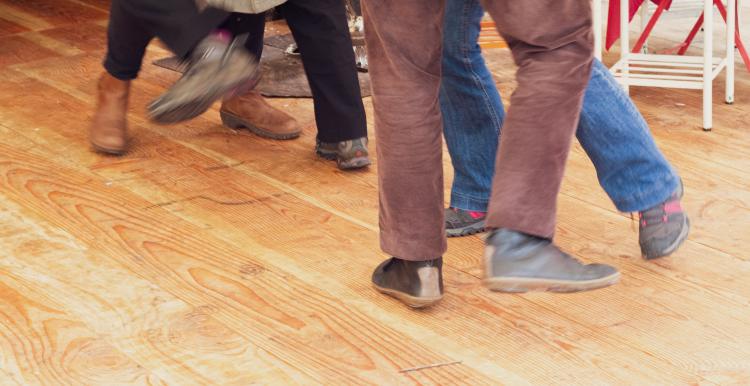 There's lots of good news around at the moment - the blossom is out, the vaccine programme is in full swing, schools are back, and infection rates across the borough are dropping.
So here's something else guaranteed to put a spring in your step: the Saracens Foundation dance programme for the over 50s. And if you thought dance had nothing to do with rugby, think again!