NHS Track and Trace Scams Alert
Be on the alert for scammers trying to use the NHS test and trace service as a method of obtaining personal or financial information.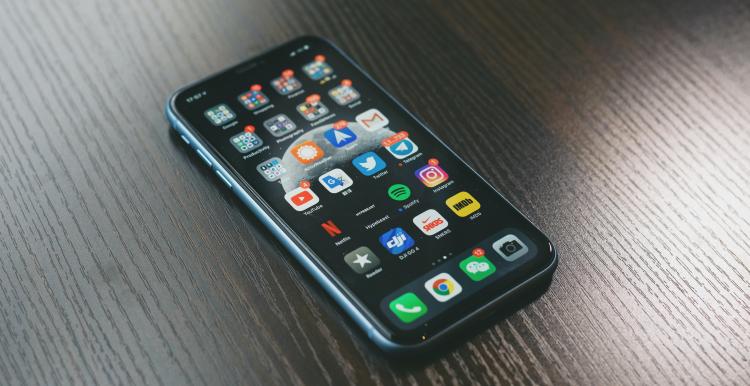 We have heard reports of people being contacted by individuals claiming to work for the NHS Track and Trace service.  The person is told that they have been in close proximity to someone who has tested positive for COVID-19.  The caller then goes on to tell them that they need to take a payment card to pay the £50 fee for a testing kit and test result.
This is not a genuine call from NHS Track and Trace. 
On a genuine call, contact tracers will never:
ask you to dial a premium rate number (for example, those starting 09 or 087);
ask you to make any form of payment;
ask for any details about your bank account;
ask for your social media identities or login details, or those of your contacts;
ask you for any passwords or PINs, or ask you to set up any passwords or PINs over the phone;
ask you to purchase a product – including a test;
ask you to download any software to your device or ask you to hand over control of your PC, smartphone or tablet; or
ask you to access any website that does not belong to the Government or NHS.
Details of what to expect if you are contacted by NHS Track and Trace can be found here.