Blood tests at the Royal Free Hospital
The Royal Free Hospital has been reviewing their blood taking service (also known as phlebotomy service) to ensure that they are delivering the very best care to their patients.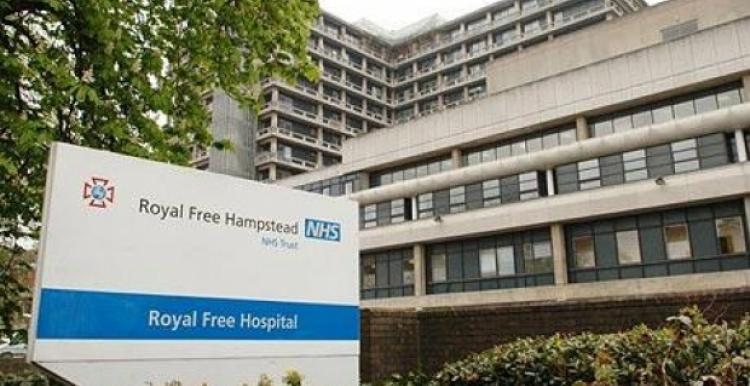 To make sure the patients are getting the best experience possible, from 21 November, 2019, the Royal Free Hospital will be introducing an online appointment system (Swiftqueue) to book adult blood tests. You can now book your test online for appointments from 21st November onwards.
You can find the details to the booking system on the
website
This system will bring a range of benefits including:
allowing patients, their carers and family members to better plan their visits to the hospital as they will have a specific time for their blood test

24/7 visibility of available appointments and the ability for patients to book their own appointments

the opportunity to view, reschedule and cancel appointments
Can't get an appointment?
If you are unable to book online, you can call the booking line 020 7443 9757, Monday to Friday, 8am to 5pm.