What to expect from a good care service?
Whether you are visiting the GP, living in a care home or having an operation, everyone deserves access to safe, high-quality care.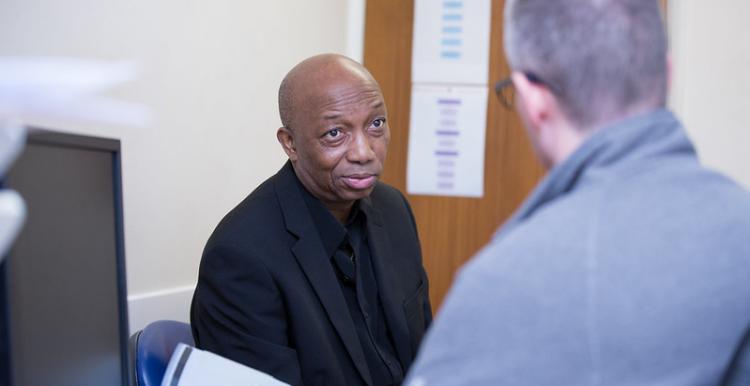 So what makes good care?
The CQC explains what to expect from good care – whether it's from a hospital, care home, home care service, GP or dentist.