Help in a mental health crisis
New Crisis Telephone Service for Barnet, Enfield and Haringey Mental Health NHS Trust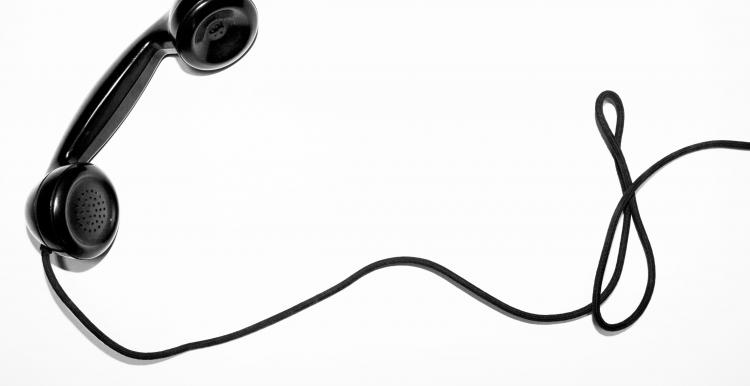 Barnet, Enfield and Haringey Mental Health NHS Trust have introduced a new Crisis Telephone Service for people living in Barnet, Enfield and Haringey experiencing a mental health crisis: 
24-hour Crisis Telephone Service: 0800 151 0023
You can call this number to get help or advice in a crisis from trained mental health advisors and clinicians, 24 hours a day, 7 days a week, 365 days a year.
Urgent and non-urgent referrals to specialist adult mental health services, such as eating disorders and personality disorders, will remain unchanged. Referrals to CAMHS will also remain unchanged.
The 24/7 crisis telephone service is the first point of contact for people who are in mental health crisis and who live in Barnet, Enfield and Haringey.
The service team consists of qualified clinicians (nurses, social workers and occupational therapists) and administrators (called 'referral assistants').
They take referrals from:
individuals themselves (self-referrals)
GPs
London Ambulance Service and the Metropolitan Police
other external agencies including housing providers, charities and voluntary organisations
family members, carers and friends
The service provides telephone support and signposting to appropriate services to help people to feel safe and supported and included in the decision making around their care.  
The crisis telephone service will screen all urgent referrals to establish if the person is in acute mental health crisis and requires support from our crisis resolution home treatment teams. The crisis telephone service staff will gather information from the referrer and scrutinise records to determine the level of urgency and most appropriate service to signpost to.
They will try to establish the person's willingness to engage with mental health services. If the person is referred to their local crisis resolution home treatment team, the local team will then contact the individual to offer and arrange an assessment.
If an individual is already being supported by a community mental health team, the crisis telephone service will contact the local team and/or the respective care coordinator to alert them of concerns about any potential relapse in mental health.