Get the right treatment this Winter in Barnet
It is important to find the right treatment for your symptoms at any time of the year but particularly in winter when services are even busier than usual. Have a look at this up to date information to help you make the right choice this Winter.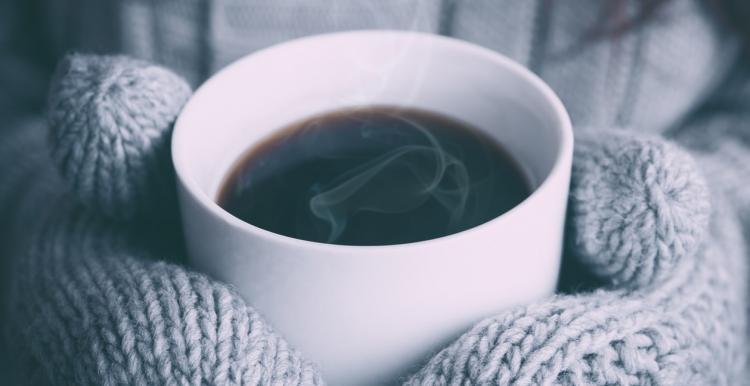 With increasing pressures on A&E, especially during the holidays, it is crucial to know what service to choose to best treat your symptoms. Not only can you can get faster and better treatment by choosing the right NHS service, but you will help us reduce the pressure on emergency services, so they can help those that are in most need. 
Make sure you get the right treatment you needin Barnet by going to this link.
Pharmacy opening times over the festive season
Your local pharmacy team will be on hand over the festive season to help you and your family stay well. 
Find out more
about the opening times for all the pharmacies in Barnet over the festive season. 
Stay informed and Stay healthy