All Barnet GP practices have access to language interpreters through Language Line Solutions; an over the phone interpreting service. However, we have received anecdotal feedback that this interpreting service is not widely used by GPs.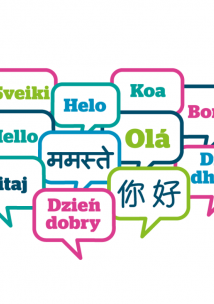 Summary
We examined the awareness and use of interpreting services in Barnet's GP practices and within the local community who speak English as a second language. Our team of  staff and volunteers conducted mystery shopping of all GPs in the borough to identify whether they offer and promote the service. In addition, the team engaged with patients, practices and community organisations to hear their views about the service.
Key findings
While most surgeries said they offer the service, not all are actively promoting it to their patients. Consequently, most patients we engaged with were not aware of interpreting services and therefore, only a small number had used the service.
One concerning finding that emerged was that over a third of the patients did not understand their GP during appointments.
It's not acceptable for patients who require interpreters to rely on relatives for informal interpretation or have to travel to other GPs further away where the staff speak their community language. It is therefore particularly important that all local GPs offer interpreting services to their patients.
Based on the findings of this project, we made several recommendations including for GP staff to be trained to use language line, GPs to update their websites to include clear information about the service and to clearly display the 'Did you know?' poster in the reception and waiting areas.