Enter and View: Aarandale Manor Luxury Care Home
Our trained authorised representatives conducted an announced E&V visit to Aarandale Manor Care Home as part of a planned strategy to look at the quality of care provided at a range of care & nursing homes within Barnet.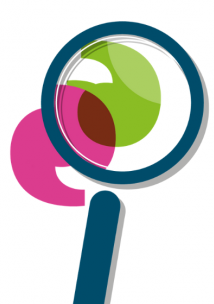 Aarandale Manor was opened in 2017 and has capacity for 65 residents. It provides care for residents with dementia and who have nursing needs. At the time of our visit the Manager was temporary whilst a new Manager was recruited.
Our team observed the internal condition of the building and interactions between the residents and the staff. They also got information about how the health and wellbeing of the residents was managed and the activities provided.
Key findings and recommendations:
A point that our team found to be unusual was the low occupancy for a home that has only recently been opened. The team was also surprised at the seemingly high turnover of managers.
When asked whether they would recommend the home based on their own satisfaction, some recommended the home, others thought that for the fees, it was poor value for money
Gathering feedback about the food catered highlighted a few issues that our team pointed out in their recommendations.
We recommended implementation of a comprehensive review of resident's fundamental requirements and needs, including the quality and frequency of personal care and use of the toilet and choice about times to get up and choice of clothes.  
We also recommended establishing a sensory room and a craft room, and to carefully review the cultural and faith needs of the residents and promote cultural awareness training for the staff.
The response from Aarandale is included in the report.