Enter and View: Arkley Nursing Home (Safeguarding)
Our Enter and View team conducted this announced visit to Acacia Lodge Care Home as part of a planned set of visits reviewing safeguarding at a range of care and nursing homes within Barnet.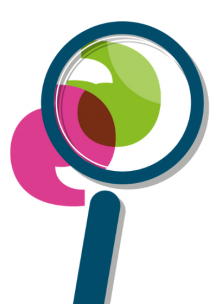 This 'safeguarding' visit follows a previous more in depth Healthwatch Barnet Enter and View visit carried out in May 2017, and a more recent visit in March 2018 focusing on mealtimes.
Summary:
Arkley Nursing Home was purpose built in the mid-1990s and is part of the BUPA UK group. Our team spoke to the Home Manager and five other members of staff; 7 residents and two relatives (of one resident). We also observed the general environment and care in the home.
Key findings from the visit:
With an increased budget for activities and a quarterly meeting with residents' relatives to hear their feedback, the activity coordinator is using these opportunities to focus on what the residents want to do.
Since the last visit there is a new sensory room which is used for arts and craft.
The home has a finance team to manage residents' personal finances.
Our team found this home to be doing an excellent job with regards to safeguarding.
The interaction between the residents and staff is lovely and positive.
We came away with the feeling that the manager had made a very positive impact on the home, and staff liked and supported her, and the manager supported her staff. We also felt that attitude of the manager towards the residents was to make them feel "at home". We were left with the impression of a well-run, caring environment.
Some recommendations were made by us which are included in the report.