Our Long COVID report: new case studies
Our recent report into Long COVID revealed the devastating impact it has. Find out from Lucy and Joshna how it's affected their lives in these case studies.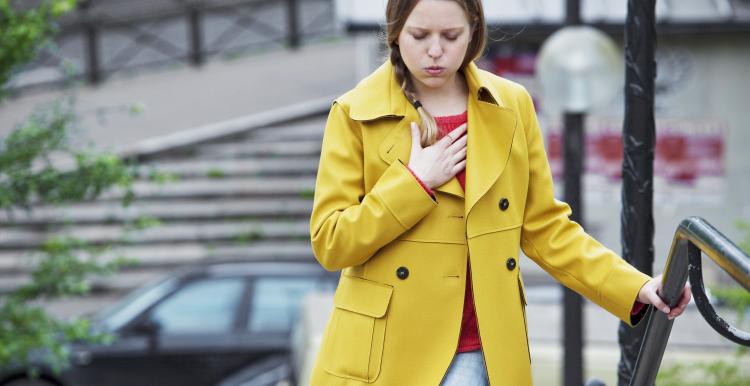 Going from being an independent person to becoming disabled is a lot to process and I have felt alone out there because of the waiting lists.
Lucy is a Barnet resident in her early 30s. She spoke to us about her experience of living with Long COVID after contracting COVID-19 in March 2020. Lucy worked as a sign language interpreter however, her illness meant she has had to stop working, leading to a significant impact on her life.
With family, it comes to a point where you don't want people asking, 'how are you feeling?', you just don't know what to answer anymore. I just say, 'I'm okay, same, fine'.