Edgware Community Hospital Walk-in Centre reopens
The NHS walk-in centre at Edgware Community Hospital will re-open on Friday 25 February 2022, increasing access for local residents to urgent healthcare appointments and helping relieve pressure on local A&E departments.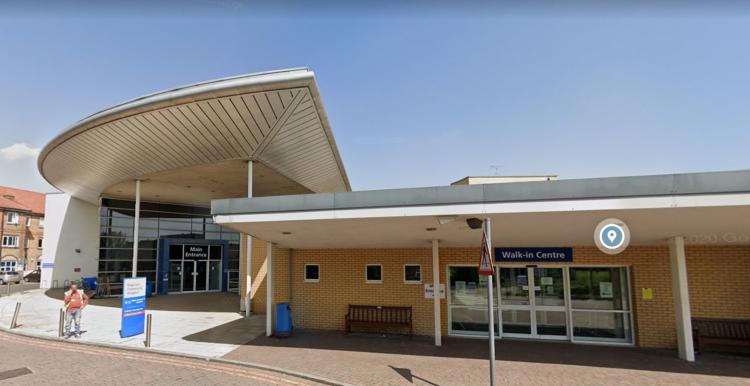 The NHS in North Central London agreed to temporarily close Edgware Community Hospital walk-in centre in December 2021 due to the ongoing pandemic and additional challenges created by the Omicron variant. 
We are very pleased to announce that the centre will reopen on Friday 25 February to provide clinics seven days a week, from 8:00am to 6:00pm.
Bookable appointments have been established and patients can visit the NHS 111 service online or call NHS 111 to book an appointment. Walk-in clinics are also available, however booked appointments and urgent cases will be given priority, so there may be delays. We strongly advise that you telephone 111 in the first instance before visiting the service. 
The service is available to all patients needing to access care for all minor injuries and illness in children (aged over 12 months) and adults. 
For more information about appointments, visit the NHS 111 service online or call NHS 111.
Other ways to contact 111 
Text relay 
Call 18001 111 using text relay, 24 hours a day. 
British sign language (BSL) 
Help in other languages 
Call 111 and ask for an interpreter.