COVID-19 Information Newsletter
In this newsletter, we cover some of the resources and support that are available to people in Barnet during COVID-19.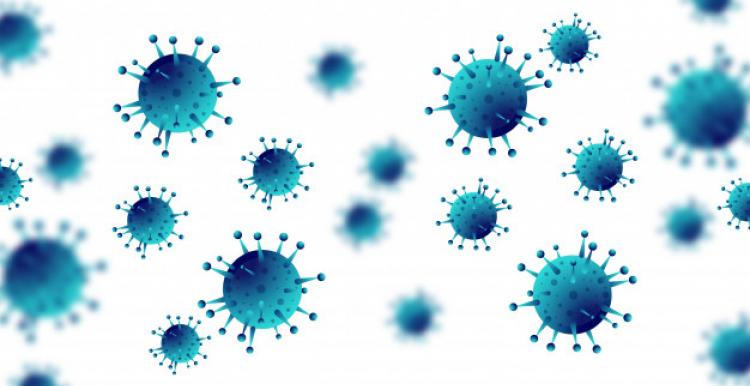 Key updates from the newsletter:
Information about the Barnet Community Help Hub.
How to access support with grocery and medication delivery.
What you can do to support the community.
You can read the full newsletter by clicking the button below.