Welcome to our April newsletter. In this latest edition for Spring we talk about latest exciting work and projects, what our volunteers have been up to and updates on local health and care services.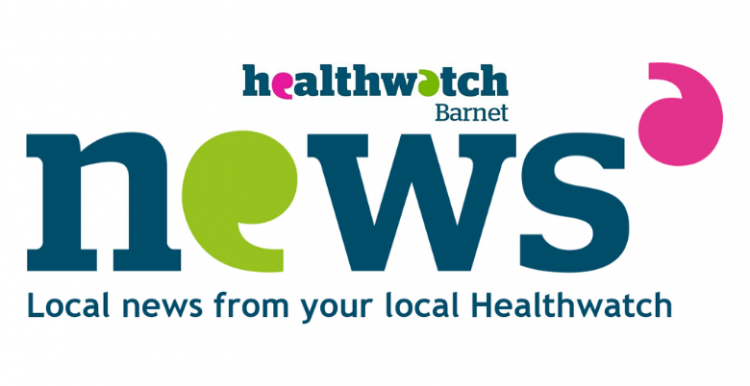 Key updates from the newsletter:
As part of the NHS Long Term Plan we asked to hear your views about what your local NHS can do to help you and your community to stay well, and to make the support available better. The NHS Long Term Plan, a ten-year plan created by NHS England, sets out a vision to make sure that health services are fit for purpose in the future.
Our team of volunteers produced an excellent leaflet, explaining how patients' records may change in the future, including which organisations and staff will be able to see, update and share these records. 
Would you like to know which services are open and which closed over bank holidays such as Easter. Our volunteer Sue helped draft a leaflet with Barnet Clinical Commissioning Group which gives up-to-date helpful information. 

Have you had difficulty making your appointment at hospital? Our team of volunteers put together a leaflet and poster to help make the Referral Management System clearer. 

Our report on the A&E services in Barnet and Royal Free hospital is a must read.