Welcome to our January newsletter. In this edition, we have updates on our new Healthwatch Barnet website, Enter and View visits and upcoming plans, recent reports and projects and opportunities for you to engage and for your voice to be heard.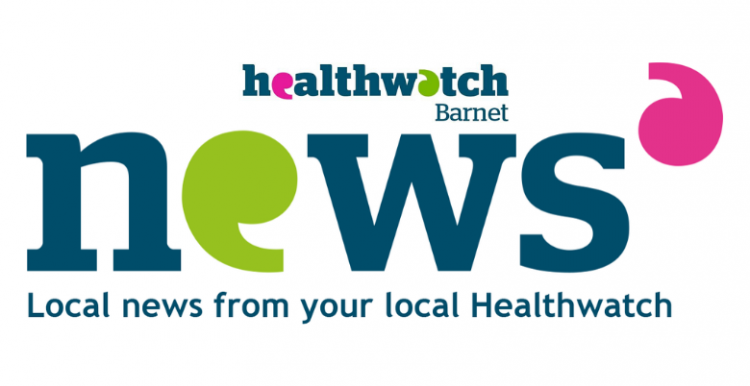 Staff had supervision every 2 or 3 months, and at no time is agency staff used. The Continuing Healthcare Training scheme was used to allow career progression.
Key updates from the newsletter:
In November we launched our new and improved website.
Our Primary Care Group has been working with Barnet Clinical Commissioning Group this autumn to develop patient communications around many aspects of patient care during the winter months.
We are hosting a public event about social prescribing in conjunction with the Barnet Wellbeing Service, on Thursday 20 February 2020.
To support the Barnet Council Public Health Team and their partners, we are inviting Barnet residents to complete a survey on how much they know about potential cancer symptoms.