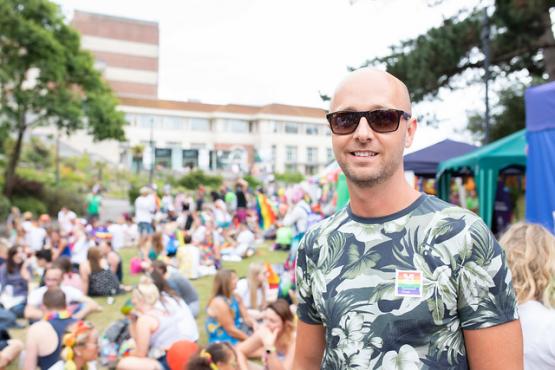 What we do 
The role of an Enter & View volunteer is to observe how local health and social care services are being provided, what is being done really well, identify examples of good practice and whether the needs and preferences of the community are being met.
They will also document recommendations for improvement where things are not so good, or where there are gaps in provision.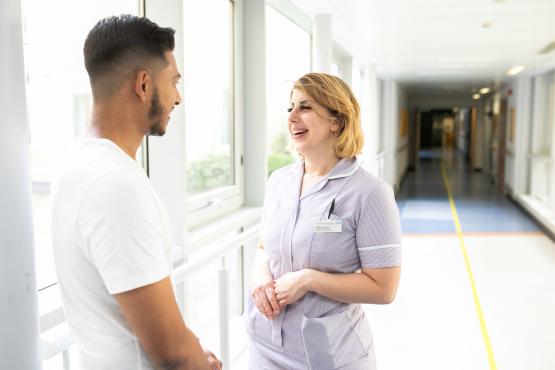 How we work
Enter and View visits may take place in a wide range of publicly funded health and social care services – including hospitals, care homes, nursing homes, residential units and day centres.
The visits are carried out by trained Healthwatch volunteers. The volunteers will speak to service users, staff, relatives and carers, and will observe how the service is delivered, and the general environment in which it takes place. 
They can be planned visits or unannounced. At the end of the visit a short report is written by the team which ultimately becomes a public document.
Our reports
Our reports will normally contain themes such as accessibility, dementia, meal times, mental health, safeguarding, sheltered accommodation to name just a few.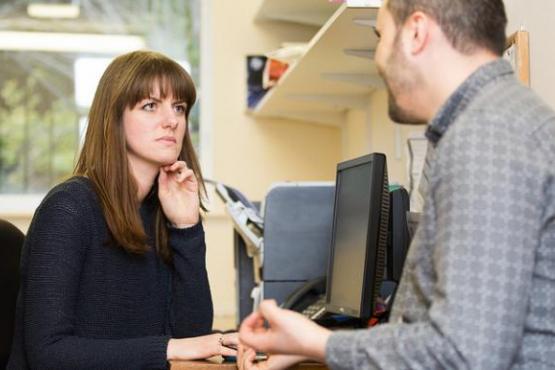 Authorised representatives
Only Authorised Representatives can undertake Enter and View and only for the purpose of carrying out the activities of Healthwatch Barnet.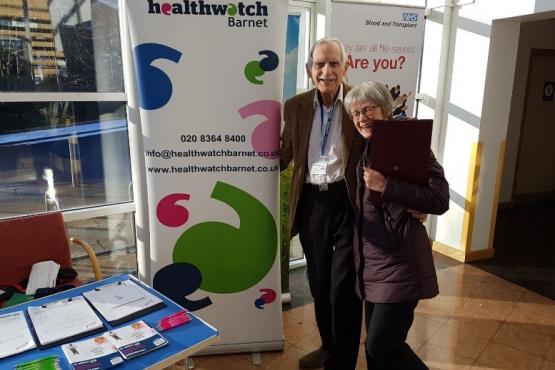 Experiences of an Enter and View volunteer
Linda is an Enter & View volunteer, read more about her experiences.