Barnet Safeguarding Adults Board Recruiting Board Members
Do you have lived experience of safeguarding? The Barnet Safeguarding Adults Board (BSAB) are looking to recruit people like you to join them.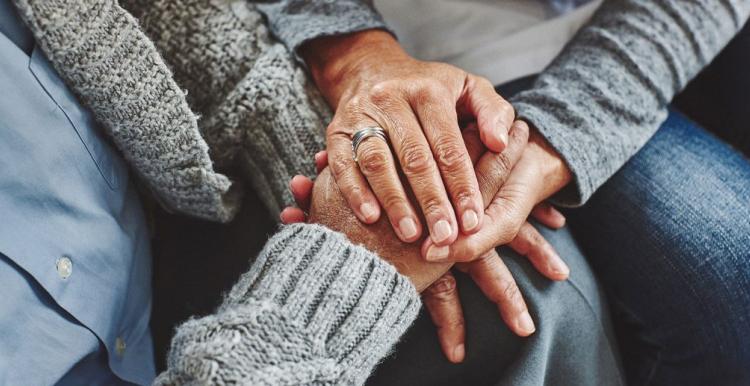 As a member of the Board, you can help ensure that Adults at Risk are heard and understood and that their experiences contribute to continuous improvement in local services.
The role will be varied, but it is an opportunity to help shape how the BSAB's local partners across health, social care and criminal justice work to prevent abuse and effectively support adults with care needs who have experienced abuse, exploitation or neglect.
They are looking for three people, from all walks of life, with differing levels and types of lived experience of Safeguarding, either personally, as a family member or a Carer. You may not have been involved with anything like this before and this will be your opportunity to make a real difference to future safeguarding practices in Barnet and London.
The successful candidates should be able to commit to attending four board meetings a year and monthly virtual regional London Safeguarding Voices Group meetings.
The closing date for the expression of interest is the 14 July 2021.
You can find more information about the Barnet Adults Safeguarding Board (BSAB) on their website.
Contact  SafeguardingAdultsBoard@Barnet.gov.uk  or joyce.mbewe@barnet.gov.uk for more information on what this opportunity entails and the support available.
There's a full role description in the documents below.