What Matters to Me? Dying Matters Awareness Week Special Event
As part of Dying Matters Awareness Week 2021, we invite you to a short film screening, followed by a Q&A and discussion, Tuesday 11th May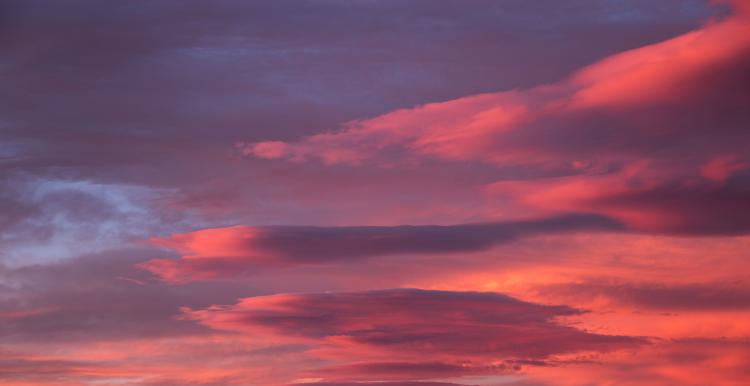 When we think about planning for life and death, conversations exploring what really matters to you and people close to you are important. Have you had one of these conversations recently? Did you feel it was hard to find the time or difficult to find the right moment?
As part of Dying Matters Awareness Week 2021, we invite you to a screening of a short film, 'What Matters To Me', at 2.00pm on Tuesday, 11th May.
The film aims to encourage lifelong regular 'What matters' conversations about planning for life and death. 
You can meet meet the team behind the film, Dr Julian Abel and Dr Kathryn Mannix. Also joining from North London Hospice, is Dr Jo Brady.  The film will be followed by a Q&A discusson.
This event will be one of many happening nationally during Dying Matters Awareness Week, which aims at getting people together to break the stigma, challenge preconceptions, and normalise public openness around planning for end of life, dying and bereavement.
Being more comfortable talking about life wishes and preferences makes our communities more compassionate, resilient, and caring. We hope you can join us.
This special event is in association with the Barnet Patient Engagement Group (PEG) and North London Hospice.