Bringing you good news about health and social care.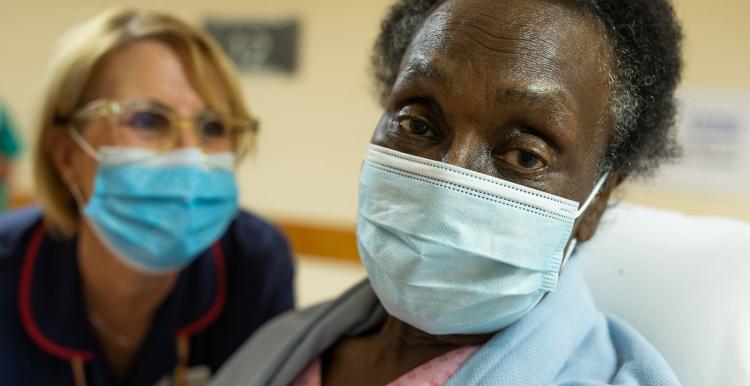 During these hard times, Healthwatch Barnet recognise the need for some uplifting news. Therefore, we would like to have a regular news feature focusing on positive news in Health and social Care. Hence Brightside Barnet! 
In this new edition, we report on the very first patient at the Royal Free Hospital to receive the new life-saving COVID-19 vaccination - good news for everyone!
To view this edition of Bright Side Barnet, click the button below.
Do you have any good news stories about health and social care you would like to share? 
If so, get in touch with our Communications Officer Andrea at andrea@healthwatchbarnet.co.uk.