Royal Free London Research and Development Patient Survey
The Royal Free London is now starting the work of formulating the next trust strategy for clinical research and development and is seeking your help in shaping this.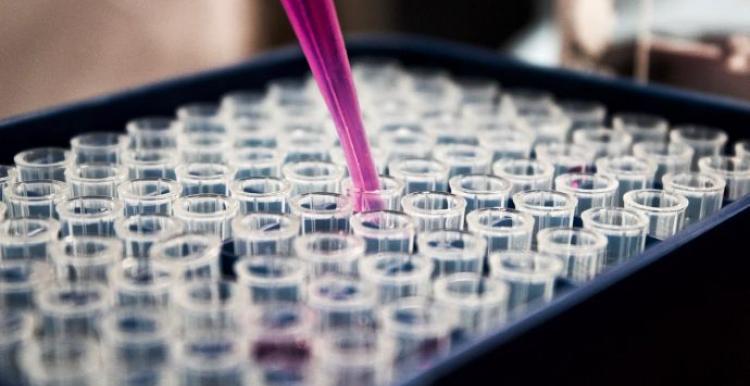 The Royal Free London NHS Foundation Trust aims to be a leading NHS research hospital. For this to happen it needs to deliver its clinical research and clinical research services in a way that meet the needs of staff and the patient populations that it serves.
The trust has created some surveys that will help it to better understand your views. If you want to help shape the way clinical research is delivered at the trust please complete the patient survey.